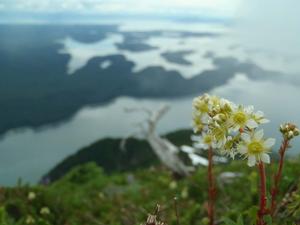 Backcountry Management Plan
The National Park Service (NPS) is pleased to announce its intent to update its 1989 Wilderness Visitor Use Management Plan. Planning will explore different ways to manage the park's Backcounty to enhance the stewardship of Glacier Bay National Park's more than 2.6 million acres of designated Wilderness. The planning process is anticipated to begin in 2019 with public listening sessions and outreach.

Contact Information
To be added to the GLBA Backcountry Management Plan mailing list to receive plan notifications and updates please email: glba_public_comments@nps.gov.