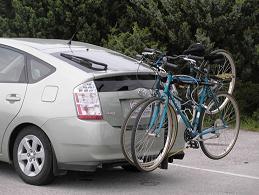 Ocracoke Island Multi-Use Trail


Click on the "Document List" link to view the Project Summary (Nov 2007), EA (June 2008), and the signed FONSI with Errata and Statement of Findings for Floodplains (Aug 2008).


Contact Information
Meghan Carfioli, Natural Resource Manager
Outer Banks Group
1401 National Park Drive
Manteo, NC 27954
(252) 473-2111 x135
Margaret_Carfioli@nps.gov



The National Park Service (NPS) published an Environmental Assessment (EA) and received a Finding of No Significant Impact (FONSI) for the development of a paved, multi-use trail on Ocracoke Island. The trail corridor will be located on NPS property to provide a safe and direct linkage between the Village of Ocracoke and the NPS Campground.