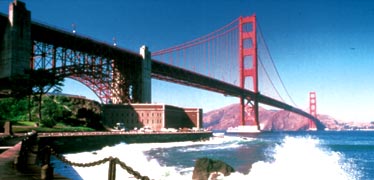 Summary of Public Comments on the Preliminary Alternatives
This summary report provides an overview of the public comments received in the summer of 2008 in response to the preliminary alternatives for the general management plan (GMP) that were presented in Newsletter 4.
When downloading all of the parts of the documents, including the Cover and Report Organization and Overview page. You can navigate to the different sections from the Overview page, when all PDF files are located in the same folder.

Document Content: