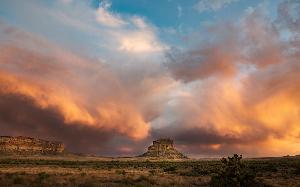 Proposed Fee Increase at Gallo Campground


Public comment will be accepted from August 29 and September 30.


Contact Information
Nathan Hatfield 505 634 6961



Chaco Culture National Historical Park is seeking public comment on proposed changes to the park's Recreation Fee Program. The park is considering raising the overnight camping fee in the Gallo Campground from $15 to $20.