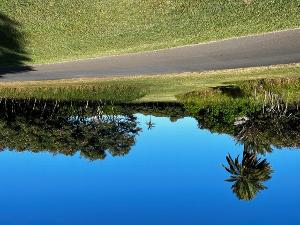 Construct New Fuel Storage and Dispensing System


The image shows the entrance to the proposed fuel facility site.


Contact Information
Jonathan Gervais
Environmental Protection Specialist



This project will construct a new fuel facility and dispensing system to serve the entire Kalaupapa settlement fuel needs. The work will include the installation of five (5) 5,000-gallon modular, above ground, double-walled fuel storage tanks, a fuel dispensing and monitoring system, site clearing & grubbing, a concrete pad to support the fuel tanks and appurtenances, road improvements to safely fuel vehicles and deliver fuel to tanks, and an extension of telecommunications and electrical service to the site to control the dispensing system. The project includes about 1,400 feet of trenching along Damien Road to bring power and telecom to the site.