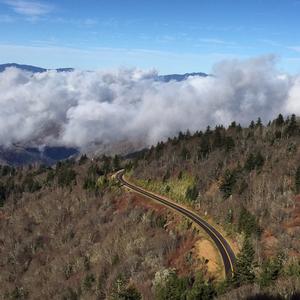 Waterrock Knob Vision Project


Management of NPS lands will be subject to NPS law and policy, but this collaborative, coordinated approach to larger scale protection of resources, research and education, and visitor opportunities will ensure the protection and enjoyment of the region as a whole. Opportunities include working in partnership on resource protection, visitor use and recreation, land conservation, creating a regional identity, and providing interpretation and educational opportunities.


Contact Information
Dawn Leonard
828.348.3434



The National Park Service (NPS) proposes to consider and manage the newly acquired and associated properties that come under NPS ownership as part of a large-landscape ecosystem collaborative. The lands, while under NPS ownership and management, will be part of a collaborative approach between local, state, federal, and private entities that own lands in and around the Plott Balsam Mountains and Waterrock Knob. The NPS will work with these partners on shared management objectives for the region, seeking to preserve resources on an ecosystem scale.