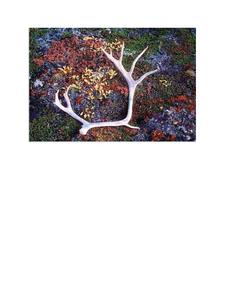 Subsistence Uses of Horns, Antlers, Bones and Plants
Contact Information
Sandy Rabinowitch, Project Manager
907-644-3596 or
Sandy_Rabinowitch@nps.gov

Bud Rice, NEPA Manager
907-644-3530
Bud_Rice@nps.gov



The National Park Service is proposing to allow subsistence collecting of shed or discarded animal parts (horns, antlers and bones) and plants by qualified local rural residents in Alaska National Park System units where subsistence is allowed. An environmental assessment was developed to evaluate alternatives for managing this subsistence use. The NPS seeks to prevent or minimize adverse impacts that this subsistence use may have on subsistence resources, other park resources, park values, and on other users.