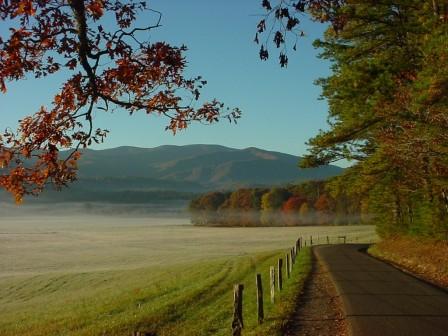 Cades Cove Planning


In order to accomplish this goal, Great Smoky Mountains National Park has undertaken the Cades Cove Planning Process to explore and evaluate alternatives for facility development, visitor access and transportation, and management strategies for the Cove.

No dates for future public meetings have been set and no documents are currently open for public comment.




Contact Information
Superintendent
Cades Cove Planning
Great Smoky Mountains National Park
107 Park Headquarters Road
Gatlinburg, TN 37738



The Cades Cove area of Great Smoky Mountains National Park has long been one of the most visited locations within the park. The area receives over 1.5 million visits per year and that visitation pressure has remained relatively consistent as access is one of the limiting factors associated with the area. In addition because of this concentrated visitation, the park has observed some level of impacts to resources. The Park recognizes the need to protect park resources, while still providing for and enhancing the visitor's experience.