Project Links
A comment period for this project closes Dec 1, 2023:
Days, Hours, Min.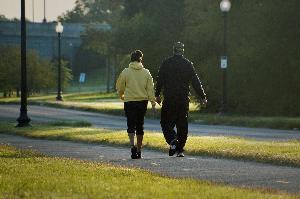 Reimagine Anacostia Park Planning Effort
Contact Information
Catherine Dewey
Acting Chief of Resource Management
National Capital Parks-East
1900 Anacostia Drive SE
Washington, DC 20020
catherine_dewey@nps.gov



The National Park Service is preparing a plan for the portions of Anacostia Park, bounded by the 11th Street Bridge and the CSX railroad bridge The plan will provide a framework for future development and use of the park. Throughout the development of the plan, the NPS would like to hear from park users, the surrounding neighborhood, and the public about how visitors currently use the space and your ideas for the future of this unique landscape in the heart of DC.