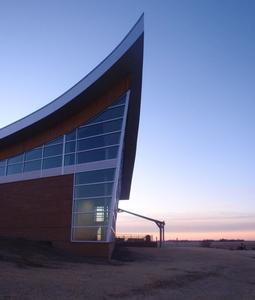 Boundary Assessment/General Management Plan Amendment
Contact Information
Superintendent Mark Engler
8523 West State Highway 4
Beatrice, NE 68310



The National Park Service (NPS) at Homestead National Monument of America has prepared a Boundary Assessment - General Management Plan Amendment and Environmental Assessment to evaluate the appropriateness of adding adjacent lands to the boundary of the park. Any expansion of park boundaries requires congressional action. A public presentation of the plan will be held at an Open House on Monday, October 20, from 6:00 to 7:00 pm, at the Homestead National Monument of America Education Center.