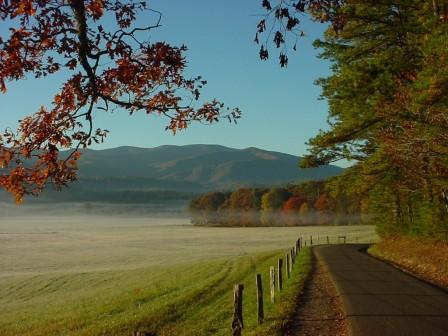 Cades Cove Opportunities Plan
The Cades Cove Opportunities Plan is the summary document which lays out the process and products that resulted from Phase I of a three phase planning process.
It summarizes the current conditions in Cades Cove, along with the issues and concerns raised by the Park and the public during a series of five public meetings. The result was a range of five conceptual alternatives for managing the Cove in terms of its facilities, visitor access options, and management actions.

Document Content: