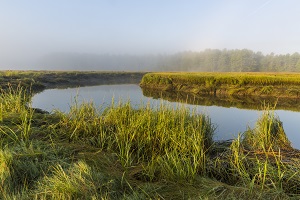 York River Wild and Scenic River Study Report
For reasons of file size, the Study Report has been broken into two documents: the Study Report and Study Report Appendices.
Those interested in additional background information are encouraged to visit the York River Study Committee's website through the link provided (
http://www.yorkrivermaine.org)
. On this site is also posted the York River Watershed Stewardship Plan, which serves as a companion document to the Study Report.
The preferred method to submit comments on the Study Report is through this PEPC website. However, written comments may be sent to the address provided. Comments will be accepted through April 10, 2020.
Comment Period:
Closed 01/10/2020 - 04/10/2020