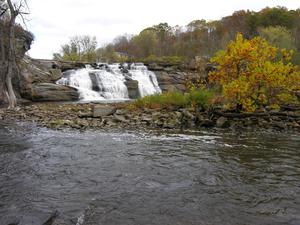 Housatonic River Wild and Scenic River Evaluation 2021
The preferred method to submit comments on the Housatonic Wild and Scenic River Evaluation April 2021 document is through this PEPC website. Comments will be accepted through October 8th, 2021.
Additional background on this Wild and Scenic Evaluation as well as the Housatonic River Management Plan are found on the Housatonic River Commission's website:
https://hrcct.weebly.com/
.
Those interested in additional background information are encouraged to view the additional document, "The Housatonic in Connecticut A Wild and Scenic River Study" (August 1979).
Comment Period:
Closed Jul 8, 2021 - Oct 8, 2021