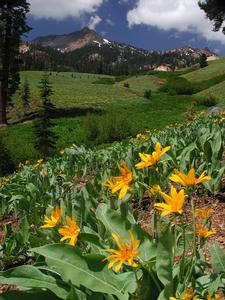 Lassen Volcanic Wilderness and Backcountry Stewardship Plan
Lassen Volcanic National Park is pleased to announce that it has begun development of a Wilderness and Backcountry Stewardship Plan. Once complete, this plan will provide guidance on the management of Lassen Volcanic Wilderness and backcountry within Lassen Volcanic National Park.

See the attached newsletter under "Document List" for more information about the process. A final Environmental Assessment is anticipated to be ready for public review in early 2015. Check back for more information.

Contact Information
Mail
Lassen Volcanic National Park
Attn: Wilderness Planning
PO Box 100
Mineral, CA 96063

E-mail
lavo_information@nps.gov
Please type "Wilderness Comments" in the subject area.