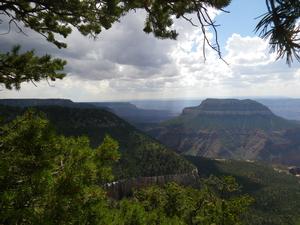 2014 EIS Public Scoping Materials
Scoping allows interested individuals, groups, other agencies, and tribes the opportunity to participate early on in identifying the range of issues to be considered when the National Park Service (NPS) studies the potential environmental impacts of managing bison in the park; identify topics and concerns that should be addressed in the EIS; and bring forward any new information NPS may not be aware of and which may be useful in preparing the plan/EIS.
The NPS will post scoping materials to this site when they become available.
You may submit comments through this site (the NPS preferred method for receiving comments) by clicking on the 'Comment on Document' link below. To be most helpful, we request you submit comments by June 6, 2014.
Comment Period:
Closed Apr 2, 2014 - Jun 6, 2014

Document Content: