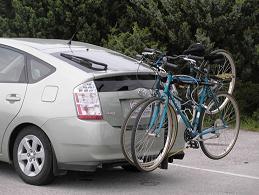 Ocracoke Island Multi-Use Trail Environmental Assessment
The National Park Service proposes to construct a new multi-use trail at Cape Hatteras National Seashore. The trail would be located along a corridor parallel to North Carolina Highway 12 (NC-12) on Ocracoke Island in Hyde County between the Village of Ocracoke (also referred to as "the Village") and the NPS Campground. This environmental assessment analyzes the continued current management (Alternative A, the No Action Alternative), two action alternatives (Alternative B and Alternative C, the Preferred Alternative), and their impacts on the environment.
This is a large document, so please be patient while the file downloads.
Comment Period:
Closed 06/08/2008 - 07/08/2008