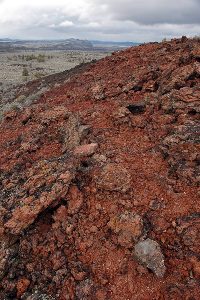 Newsletter 3: Preliminary Management Concepts
Newsletter 3 presents preliminary concepts for future management of Lava Beds National Monument. Each concept has a slightly different approach to cultural and natural resource management, facilities, and visitor opportunities in the monument.
We would like your comments and suggestions on the the various ideas presented in the preliminary management concepts.
We look forward to hearing from you. Your comments will help us formulate the best possible future for the monument.
Comment Period:
Closed 01/09/2008 - 02/28/2008

Document Content: