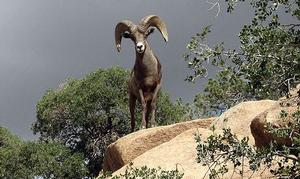 Final Summary Newsletter and Handout for Eagle Mountain Boundary Study
The NPS has also prepared a summary newsletter of the final recommendations (Newsletter 3). This newsletter summarizes the final study findings, describes the selected alternative, and provides information on the proposed withdrawal application.
The Selected Alternative Summary and Map provides detail specific to the NPS selected alternative.