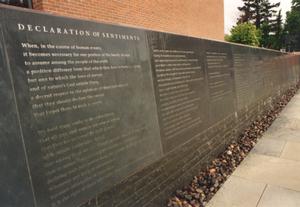 Share your thoughts . . .
No document here to comment on, but please take advantage of the commenting function to share your thoughts with us.
Many thanks,
Vote for Women History Trail, Project Team
Comment Period:
Closed 07/24/2012 - 02/01/2013

Document Content:
No files have been uploaded for this document.